Services Tailored to the Individual
We provide specialized services through third parties to ensure residents have access to a variety of services relevant to their specific needs. All of our residential care homes are designed with a particular demographic in mind.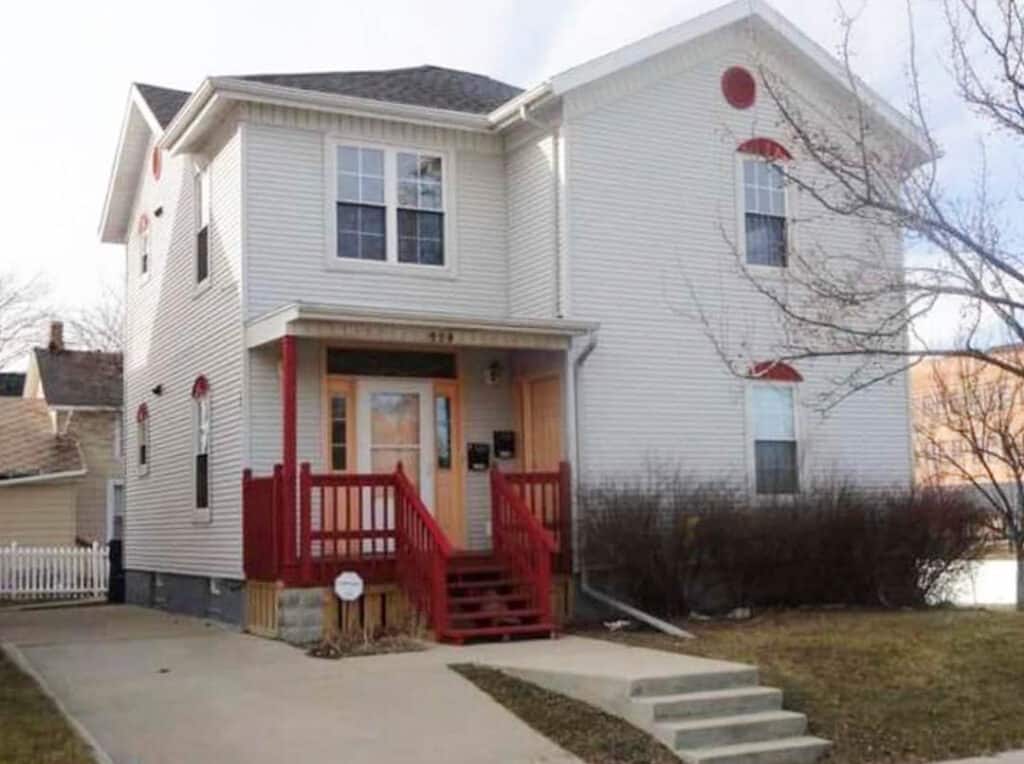 Some individuals may experience challenging times due to various misfortunes, some may live on fixed incomes, making affordable housing difficult to acquire. Lovingkindness Homes provides the safe, comfortable housing needed when other options are not available.
Lovingkindness Homes provides transitional housing for those who may have difficulty finding affordable, safe accommodations:
With access to various services and our caring, compassionate environment, residents find Lovingkindness Homes to be a life-affirming experience.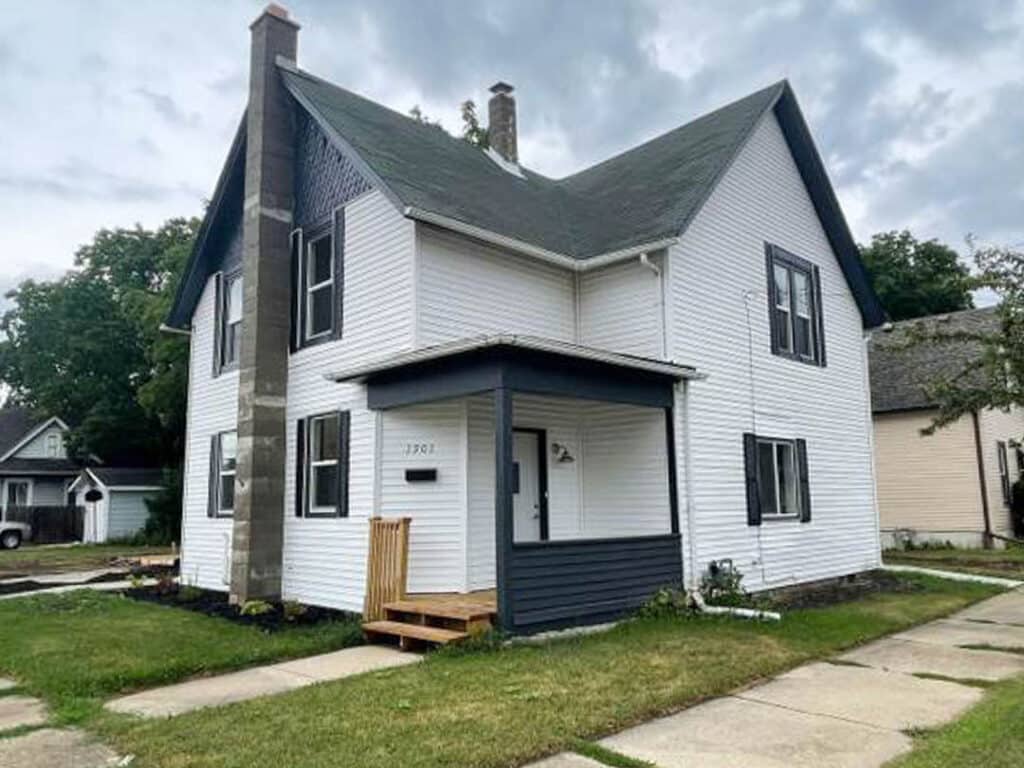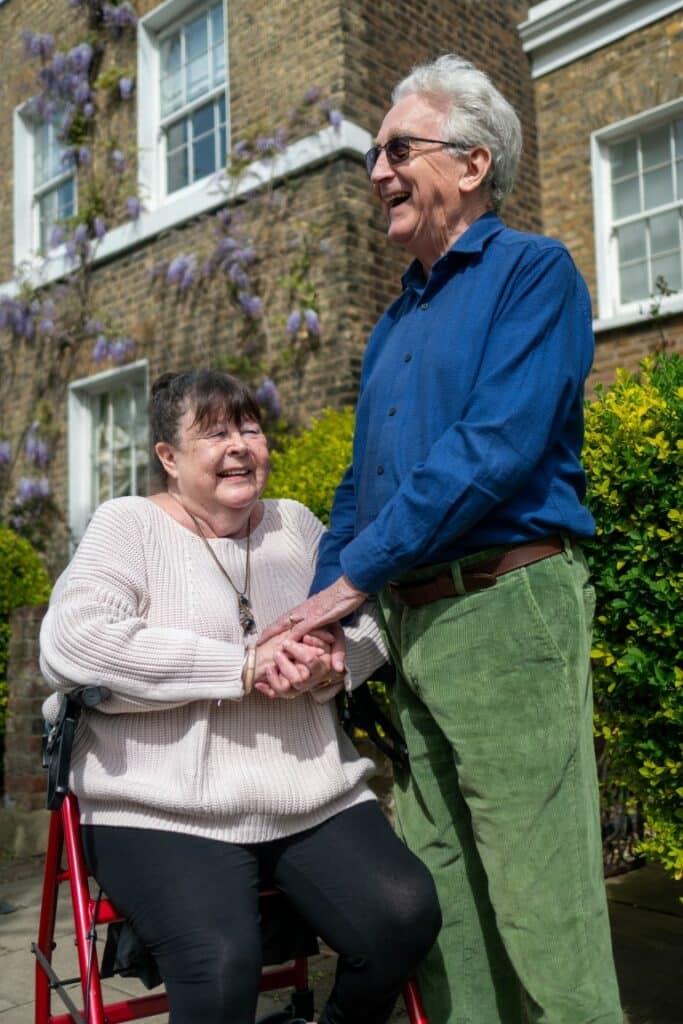 At Lovingkindness Homes, adults with disabilities receive the loving support they need to thrive. Our expert team of Caregivers offers the highest quality services, so these individuals have all that is needed in order to lead meaningful lives filled with love and compassion.
Starting fresh is difficult enough. We want to make life easier. With many luxuries available for our residents, our goal is to create an environment of comfort, convenience, and ease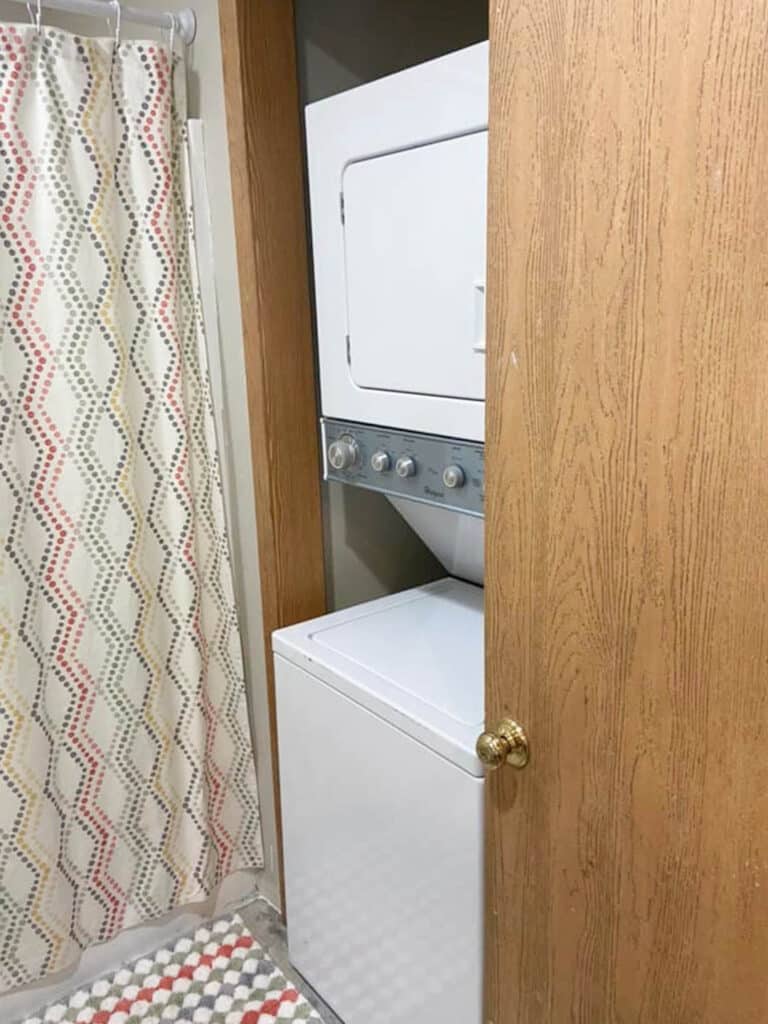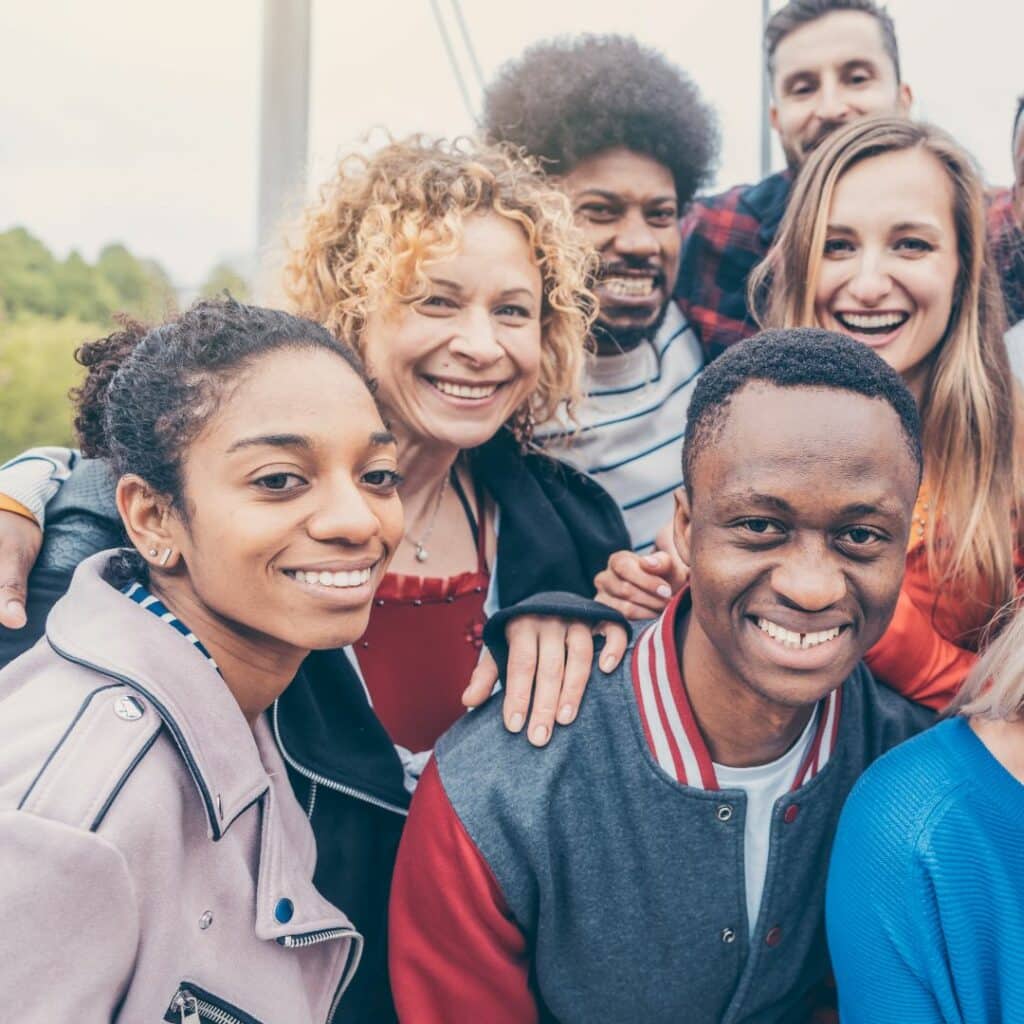 Our Transitional Housing and Adult Care Homes are specifically designed to provide housing and related services for each particular demographic. Because of that, our residents have access to a wide variety of services provided by outsourced third parties. These include: