Say Hello to Affordable Housing
We provide safe, affordable, and quality all-inclusive living environments to all of those who are in need!
Do you need a place to call home?
Look no further. Lovingkindness Homes is here – and we provide safe, affordable housing to veterans, seniors on fixed incomes, formerly incarcerated, those who have aged out of foster care, and anyone facing special circumstances. Let us help lift the burden from your shoulders so that you can start fresh with an affordable roof over your head!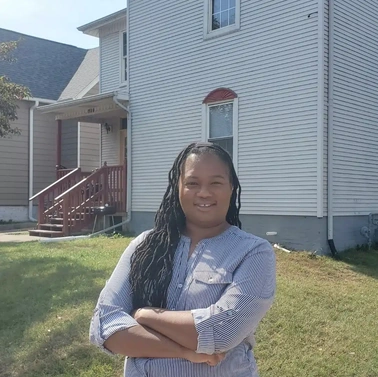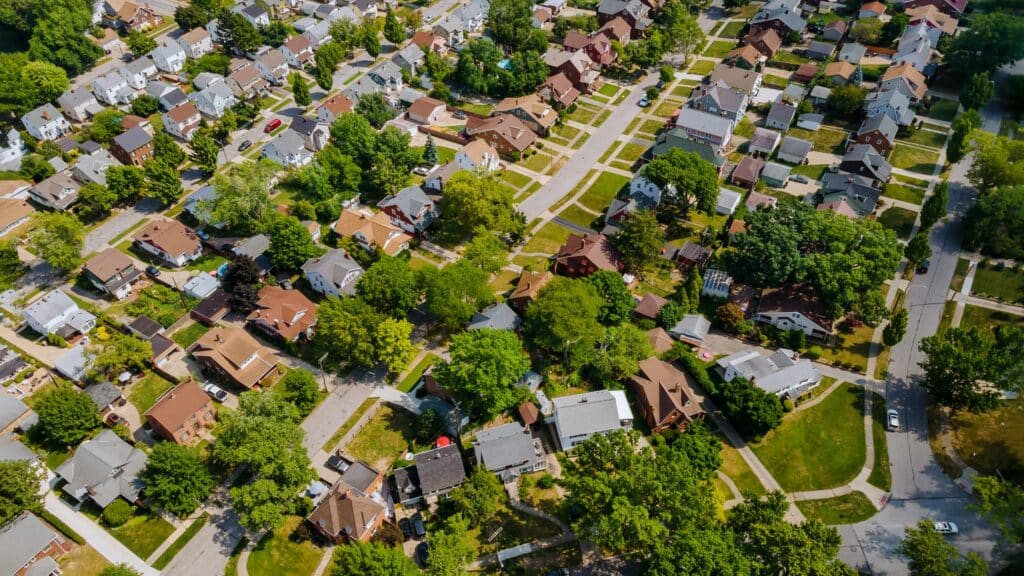 Lovingkindness Homes is uniquely created for various demographics and provides affordable housing, teams of skilled staff, and access to a selection of third party services for vulnerable and special needs populations.
Everyone deserves a fresh start. That's why we offer second chances to those in need, no matter their current income, background, or past credit issues!
We strive to provide individuals transitioning out of incarceration with the safe and secure housing environment they need to start a successful journey.
Our team is proud to provide personalized care to those who need assistance with daily living. We give our clients and their families a helping hand in maintaining independence, dignity, and quality of life.
With our affordable housing solutions, we offer many luxuries to help make life easier for our residents, creating an environment of comfort, convenience and ease.
From the beginning, we have provided various special needs populations with affordable housing and access to services to help them thrive. Our residents appreciate the all-inclusive, clean and safe environments that is hard to find elsewhere.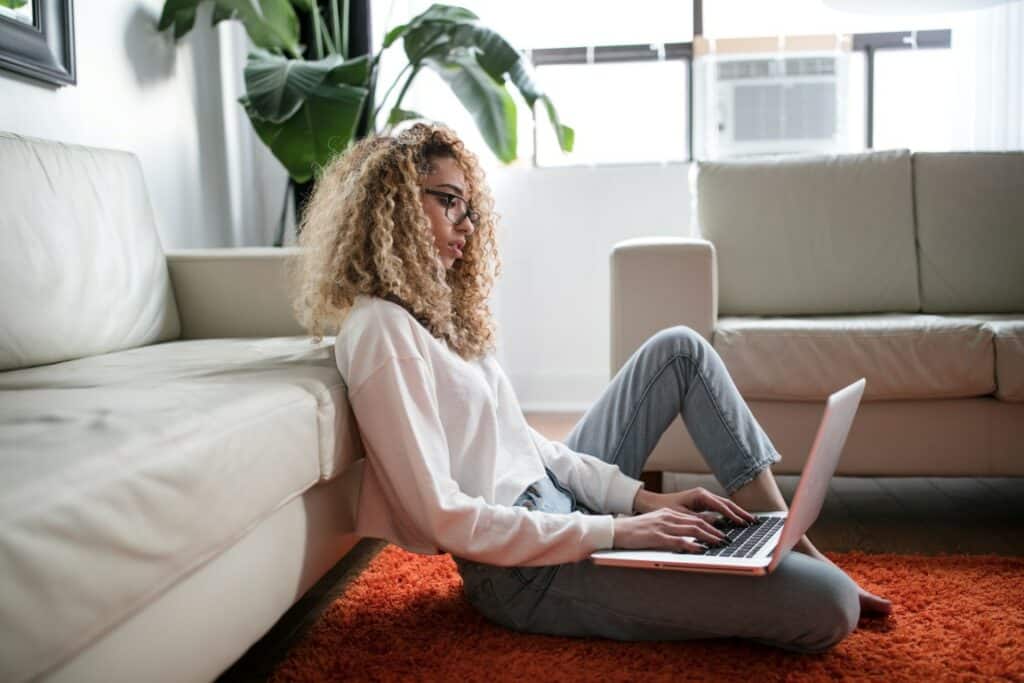 I live in a rented house that I'll be in for 15 years. A few months ago it changed landlords. Lovingkindness Homes purchased the home and are my new landlords. Marcus & Lakesha Davis are awesome landlords. They explained to me all the improvements they had in mind. So far I've gotten a new furnace, water heater and dehumidifier. They've insulated the attic and the basement. They have helped me get rental and utility assistance payments. There are many more improvements they have talked about in the future. I am a very lucky person to know Marcus and Lakesha Davis.
Lovingkindness the name speaks for itself my experience as a tenant is they're really friendly great people always helpful and whenever I needed any maintenance done or anything they get right on it and get it done right away their properties are very nice the rent is affordable I recommend Lovingkindness to anyone who is looking for a apartment and a experience of great service I give them a thumbs up.
My experience with Lovingkindness homes is awesome very much respectful and well explaining landlord , very sweet. I remember I had nowhere to go and Lakesha scooped me and my babies right up and been patient with me from the beginning, she blessed me with a home for me and my babies to live happy and peacfully I am blessed because God sent her to me and it was amazing I met her because without GOD and Lakesha I will be back at square one , I just thank Lakesha for helping me and my babies with this beautiful home many more blessings coming her way.